Camping in Illinois doesn't have to be expensive if you know where to find cheap or used camping gear! There are plenty of people and companies out there selling used gear or even renting it if you're just trying the outdoors for the first time. Take a look at our roundup of the best places to find out how to save 40% across the board with cheap camping gear in Illinois!
It can take a lot of gear to feel comfortable enough to venture into the great outdoors, between finding the best tent for your family, skillets for cooking over the perfect fire, or making the perfect cup of coffee on your camp stove, the cost can rack up fast! Luckily, there are great recycling and reselling programs offered at the largest outdoor retailers and other campers upgrading or ditching last season's gear after just a few times under the stars that can help shave a few bucks off your new hobby.
Cheap Chicago Camping Retailers
Chicago Retailers with Cheap or Used Camping Gear
Located at Chicago's Premium Outlets in Aurora and Chicago Fashion Outlets just outside of O'hare (and Blue Line accessible!), Mountain Warehouse is a unique retailer in that they only sell the Mountain Warehouse brand, making products cheaper by cutting out the middleman, but also heavily limiting their selection so check out their supply before you head out there.
Much of the discount can be found in accessories as opposed to the largest items like backpacks or tents. For example, at time of writing, they are selling a reclining camp chair for $60, compared to the ~$100 you would pay at REI.
REI Garage Sales – Premium Used Gear
While REI is typically known as a more expensive retailer, they frequently hold 'REI garage sales' to offload returned merchandise or even parts of merchandise in large, yard sale-style days. This is only available for members and they are not regularly scheduled so you'll need to keep an eye on your email and drop the $20 for a lifetime membership to REI first.
While REI is typically known as a more expensive retailer, they frequently hold 'REI garage sales' to offload returned merchandise or even parts of merchandise in large, yard sale-style days. This is only available for members and they are not regularly scheduled so you'll need to keep an eye on your email and drop the $20 for a lifetime membership to REI first.
If you do go to a sale, you can expect a lot of other people there right at the start (like Black Friday) so go early and have an idea of what you're looking for ahead of time! Garage sales can be a great way to grab a couple of stakes, some tentpoles to replace the ones damaged in that last storm, or a gently used sleeping bag!
---
Camping Gear Rentals Near Chicago
Rental Programs for Short-Term Camping Gear
Illinois County Forest Preserve Camping Rental Programs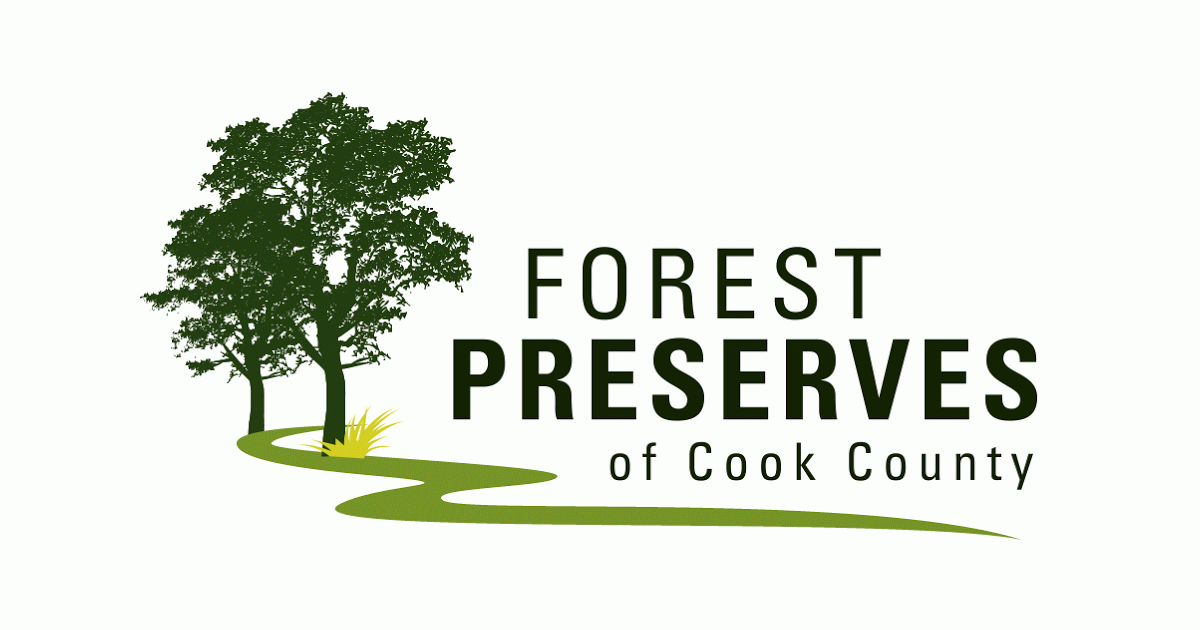 Lots of Illinois country forest preserves and park districts offer rental programs. For example, the Forest Preserves of Cook County offer camping gear rentals to camp near Chicago with a tent, flashlight, chairs, sleeping bag(s), pillow(s), and binoculars for around $100 – $200 for a weekend, depending on the number of people. If you have some gear, you can rent a la carte as well!
If you are making a reservation at any of the county-run campgrounds in Will County, the Will County Forest Preserves offers a "No Gear, No Problem" program. The full package for two runs $25/night and includes a lantern, sleeping bags, and a tent but must be reserved in advance.
REI Camping Gear Rentals | Vernon Hills, Illinois
Only select REI locations will rent out camping gear and availability is highly limited – give the Vernon Hills REI location a call at (847) 573-0356 to find out more. Both members and non-members can rent gear but non-members will pay a higher nightly price alongside a deposit!
---
Online Camping Gear Rentals
Shipping-Based Camping Gear Rental
LowerGear | National Gear Outfitter
Lowergear is a company that started as a camping gear rental outfit in Tempe, Arizona but now ships their gear rentals nationwide to give access to the outdoors to all! All you have to do is re-box the gear when you get home and drop it off at your nearest shipping location. Their packages run between $170 for 3 days to $279 for two weeks for two people and include the same gear as the county rental programs plus dining sets and a propane stove!
---
Online Used Camping Gear
In addition to the traditional outdoor retailers like Patagonia and generic online marketplaces like Craigslist, Ebay, and Facebook Marketplace – We've also found a few specialty online gear stores that focus on offering a place for 'gently used' camping gear to be sold (and shipped straight to Chicago!)
---
Used Camping Gear Online Marketplaces
Geartrade – Best Used Gear
Geartrade is a site that is focused on keeping gear out of the landfill by allowing anyone (retailers, individuals, or manufacturers) to sell used, returned, or repaired gear. Depending on how much wear and tear you're able to tolerate, you can get 30% – 60% off compared to the full price of a new item. For example, the backpack I used hiking a section hike of the Appalachian trail was selling for over $100 cheaper than what I paid for it (and it looks like it's in much better condition than mine is now after a Mouse burrowed through to grab a granola bar I had forgotten about).
Geartrade covers a lot of categories and especially great deals on backpacks compared to other sites we've used.
OutdoorsGeek – Used Gear & Rentals
OutdoorsGeek is a site offering both used gear sales, new gear, and gear rentals. The best part about OutdoorsGeek is the ability to rent and then purchase the equipment if you enjoyed using it! This gives you a low-risk way to test out how much you like your gear before committing to the full price. They have a category specifically for gently used kids gear to help see if your kids are interested in camping for a hand-me-down price!
---
Outdoor Retailers with Online Used Camping Gear Shops
Patagonia Worn Wear
Patagonia runs a used gear section on their website that offers discounted gear of varying conditions. Even the lowest-rated "Good" condition is still barely noticeable and can snag you a pack at 40% off just for discoloration on the interior like this example below! They detail the reason for the discount just below the condition rating and you can sort by condition easily on the website.
REI Used Gear
Similar to Patagonia, REI offers a resale shop from returned gear that can be ordered right to your home! While they didn't have a directly comparable Osprey Exos 48 to see the price relative to Geartrade, they do have very similar sizes offering 40% off of the regular price! REI will likely be easier to work with if you have any issues compared to Geartrade as they have exceptional customer service.
---
Generic Online Marketplaces for Used Camping Gear
Craigslist
Craigslist is a great way to find bundles of items quickly to get ready for a last-minute venture to the outdoors from Chicago! Compared to the markets above, people on Craigslist are more likely to be selling multiple items at the same time, may be willing to haggle, and are looking to offload their items as quickly as possible. If you aren't picky about the specific gear, you can get great deals like the one below that has a tent (Our favorite tent for couples), sleeping bag, backpack, water bottle, blanket, cooking pots and pans, and a knife for only $250!
Facebook Marketplace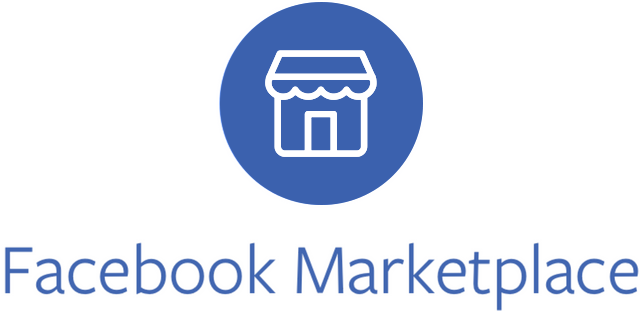 Facebook Marketplace can either be used to find local gear or used gear to ship to your home. In comparison to other online marketplaces, Facebook can be a great place to find more kid-specific gear that families are outgrowing, like this Kelty carrier backpack. While one version behind the current one, you could have this carrier by the weekend for $50 compared to purchasing their new model for over $200 – That's 75% savings!
---
Conclusion
Are we missing your favorite retailer or rental program? Let us know on Twitter! Finish up your budgeting with our breakdown of the cheapest camping options in Illinois and then head over to our Illinois campground guides to find a site and make a reservation!