Campground Recommendations
If you're planning a trip to camp in Illinois then you are in the right place! Take a look at the types of Illinois campgrounds or use the map below to take a look at our county guides and see the best that the Land of Lincoln has to offer – Check back often as we continue to explore and fill Illinois and the surrounding states in our quest to find the best camping in the Midwest!
For information about camping in Illinois State Parks, take a look at our complete Illinois State Park Guide & FAQ
Types of Camping in Illinois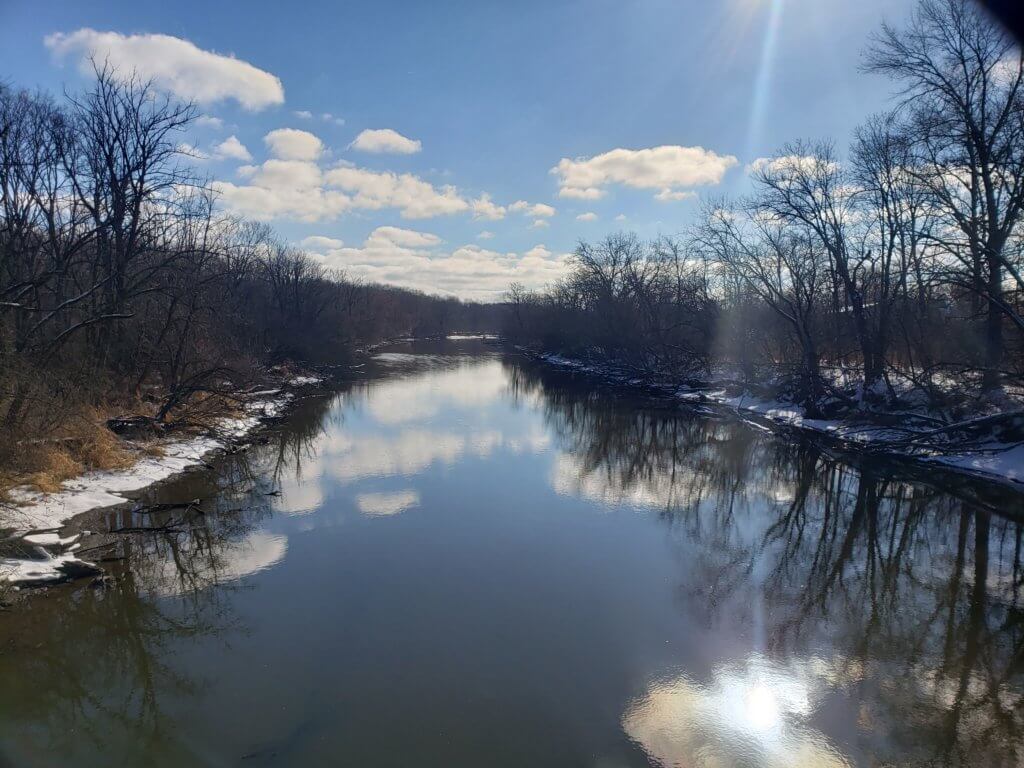 Camping in Illinois State Parks
With the first state park opened in 1908, the Illinois Department of Natural Resources now operates over fifty campgrounds across the state! Each state park has unique features and opportunities for endless fascination and outdoor exploration. The state parks offer daytime activities for beach camping, waterfall chasers, and plenty for hikers too.
State parks have slightly stricter rules than most campsites, but we haven't seen them enforced too strictly unless the campers become a nuisance. On the other hand, state parks should provide the most opportunities for trails, activities, and enough forest to be away from the city lights.
County Campgrounds
In most counties across the state, there are forest preserves or conservation districts also offering well-maintained camping near the local community. Usually featuring great access to trails, county-operated campgrounds are a great way to find a classic camping experience without breaking the bank! Each organization will have different ways to reserve and different rules so be sure to do your research!
Private Campgrounds
If you're looking for somewhere with slightly fewer rules and more modern comforts, you might be more interested in private campgrounds. Chain campgrounds like the KOA near Starved Rock may have amenities like a pool, TVs, or even campsite-wide wifi. These campgrounds will have looser alcohol rules but also may not have the seclusion that camping in Illinois in a tent in the middle of a state park would have!
Most Recent Illinois Camping Guides